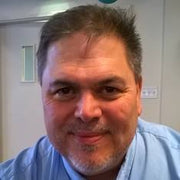 Top quality customer service & variety of products the Ownership are genuine people.
Michael
I love these products. The taste of the oils are great unlike others I have tried. I have tried the pain stick, oil, capsules, lotion and dog products. I recommend them all.
Denise F.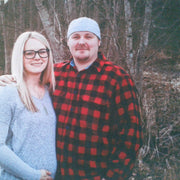 I have had sleeping issues for as long as I can remember. Normally it takes an hour or more to fall asleep and continually wake up through out the night. One of the capsules and I was out in half the time and only got up maybe twice. Woke up feeling refreshed and actually felt wake.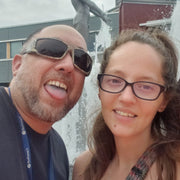 I love the CBD oil drops!! It has changed my life! I use the recommended dose of the 2500mg bottle everyday and my body feels different! I have Elhers Danlos syndrome and Fibromyalgia Which together can be extremely painful this has changed everything!!
Nicoley
Our CBD
Our CBD products are made with pure, natural ingredients and organic hemp CBD extracts.  We know the source of our CBD, from the sustainable family farms where it the hemp flower was grown, to the lab that creates the extracts to the testing lab that certifies the purity and potency. 
Read More
Alderwood Mall
3000 184th St SW, Lynnwood, WA 98037
Next to the Mariner team Store and Cinnabon
M-Sat: 9am -m 9pm (holiday hours) Sun:11am - 7pm
Everett
Marysville
1206 State Ave Suite H, Marysville, Wa
M-F 10am - 6pm
Saturdays 10am-5pm
(Closed Sunday)