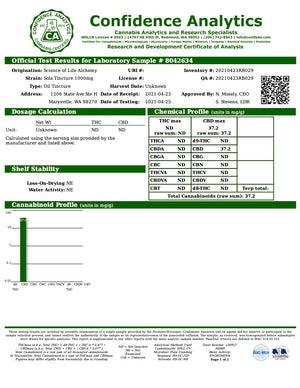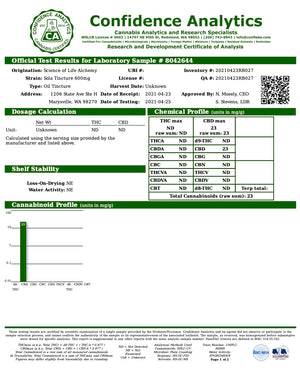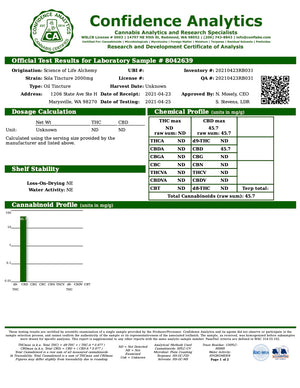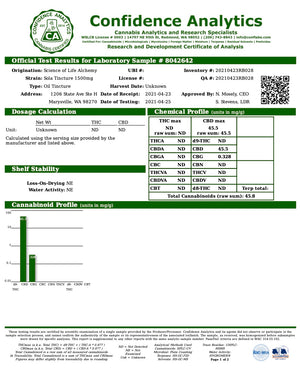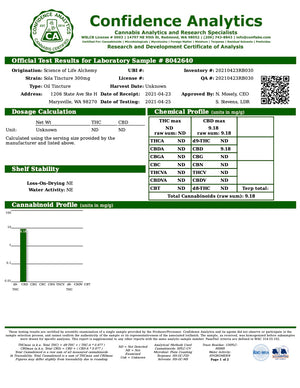 Tinctures are designed to be taken sublingually (under the tongue) 1 or 2 times daily.  Sublingual dosing is the fastest delivery method as beneficial ingredients are absorbed quickly into the bloodstream and bypass the digestive system.  These tinctures are THC free and are mild in flavor.  Non stimulating and non-drowsy.  Great for daytime and nighttime use
Ingredients:  Medium Chain Triglycerides (MCT Oil), Phytocannabinoid Rich Hemp Extract (CBD)
Warning: This hemp-based product contains  .0% THC. These statements have not been evaluated by the FDA.  Do not use if pregnant or lactating. Consult physician. This product is not intended to diagnose, treat, cure or prevent any disease.
I've been taking the CBD 600 ml tincture for about a month and I must say It works! My swelling in my knee is almost gone and the pain is almost gone. I would highly recommend it to everyone!
Love these products!
I absolutely love these cbd products! I use the unflavored cbd tincture for pain & anxiety. Make sure you use on a regular basis to notice the benefits. I also use the pet tincture for my dogs joint pain and have now tried the sleep gummies. All excellent!
It very good product :ok_hand:
It very good product :ok_hand: :clap:
finally getting good sleep
It has always been hard for my to fall right asleep at night. I am super glad have access to a product that helps my anxiety without using any pills.