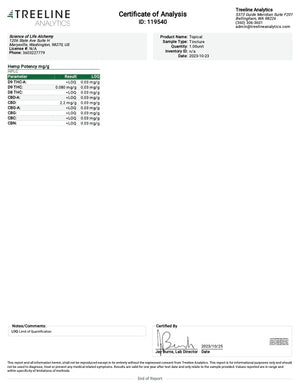 Massages are great, but a massage with CBD is even better!!  CBD massage oil makes for the ultimate relaxation experience.  Just like our other CBD products, our CBD massage oil is made with organically grown hemp CBD.  You'll love our signature Zen fragrance.
4oz/300mg 

Ingredients: MCT Oil, Hemp CBD Extract, Vitamin E Oil, Natural Fragrance

Avoid contact with eyes.  For topical use only.

The statements made regarding these products, have not been evaluated by the food and drug administration. The efficacy of these products has not been confirmed by FDA approved research. These products are not intended to diagnose, cure, treat, or prevent any disease.
Best for Pain Relief! And SMELLS AMAZING!
My boyfriend and I have used this product over the last two days and it has really made a difference for us! I have fibro pain on my scalp and he has been massaging it on there and I haven't had such relief in months. I can actually touch my scalp and not have it feel like it's burning. Which I was scared about since it does have a strong smell and I am very sensitive but it is GREAT for sensitive skin I can say. I gave my boyfriend a massage with the oil after moving our homes over the last couple of days after he was complaining about his shoulders hurting very badly and he woke up feeling way better, way less tense and could actually move around better. The scent is incredible too, I want to bathe in it!!!! Highly recommend!!